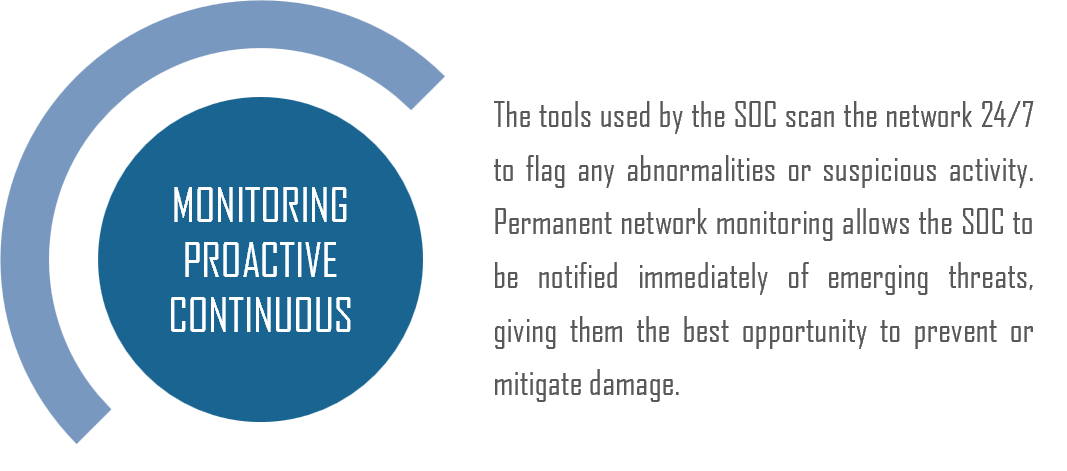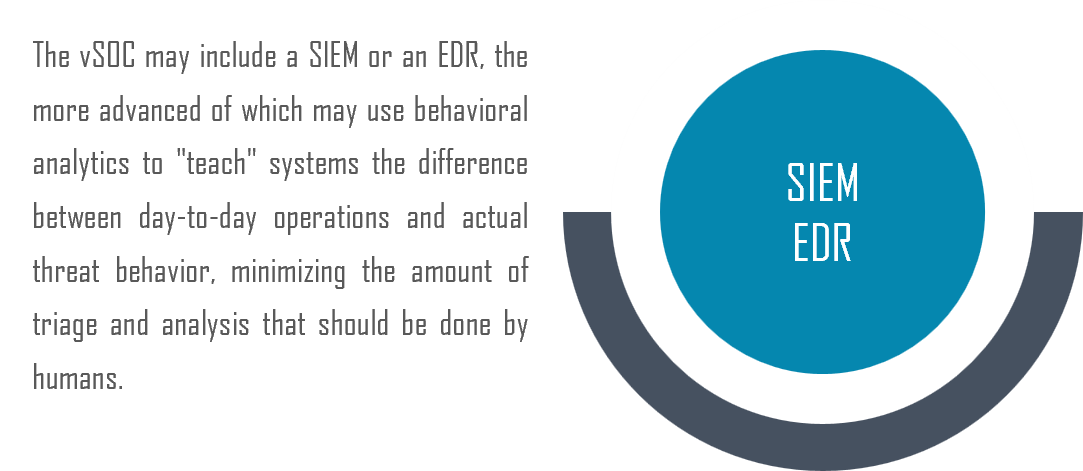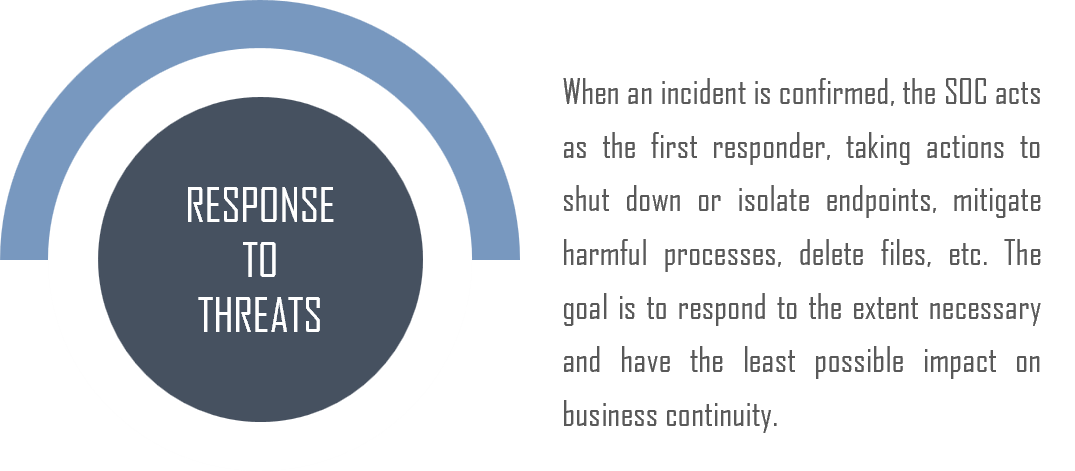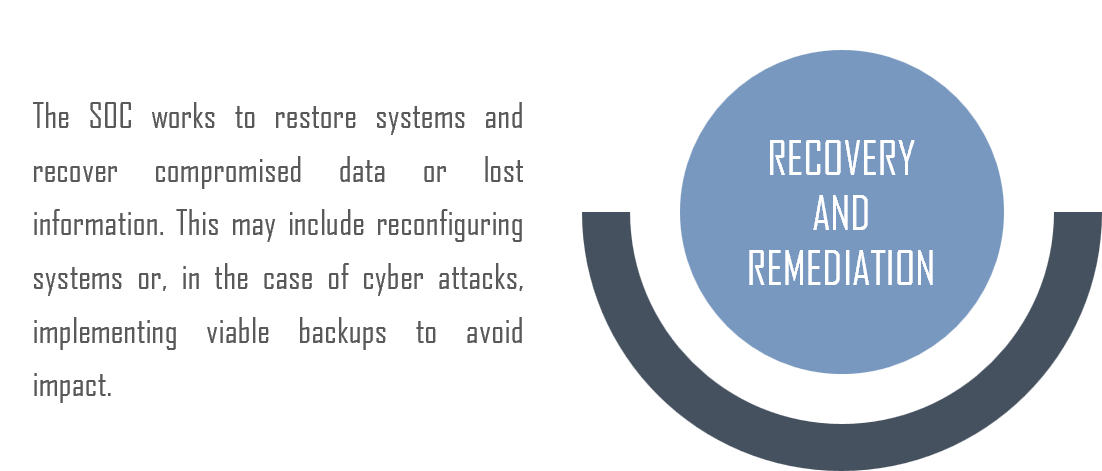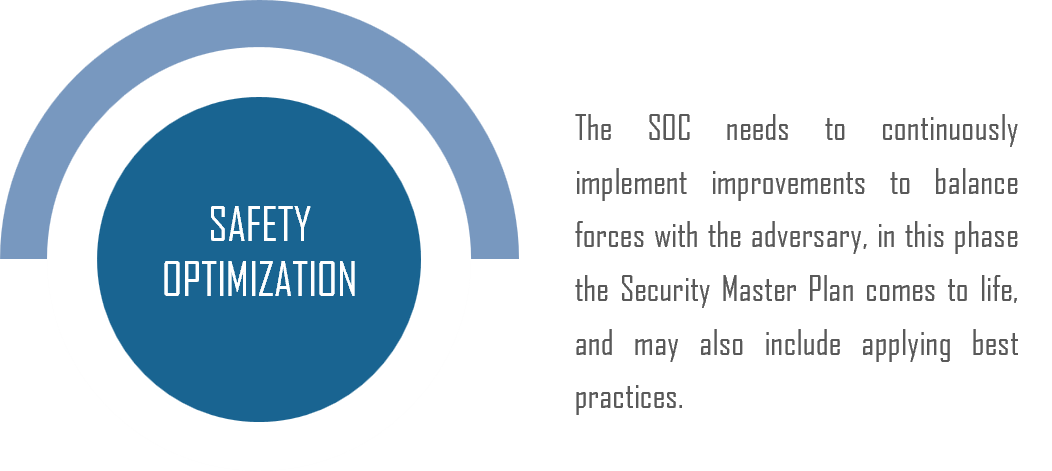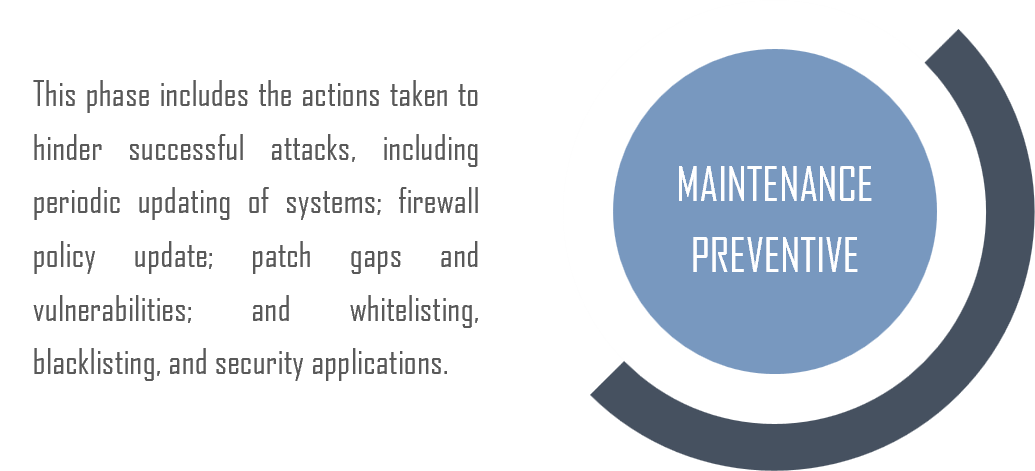 SOC Operations
Continuous Proactive Monitoring
SIEM EDR
Threat Response
Recovery and Remediation
Security Optimization
Preventive Maintenance
SOCaaS reduces threat detection and response time by combining advanced detection, forensics, and 24x7 monitoring with SOC analysts to deliver extended protection.
Risk Approach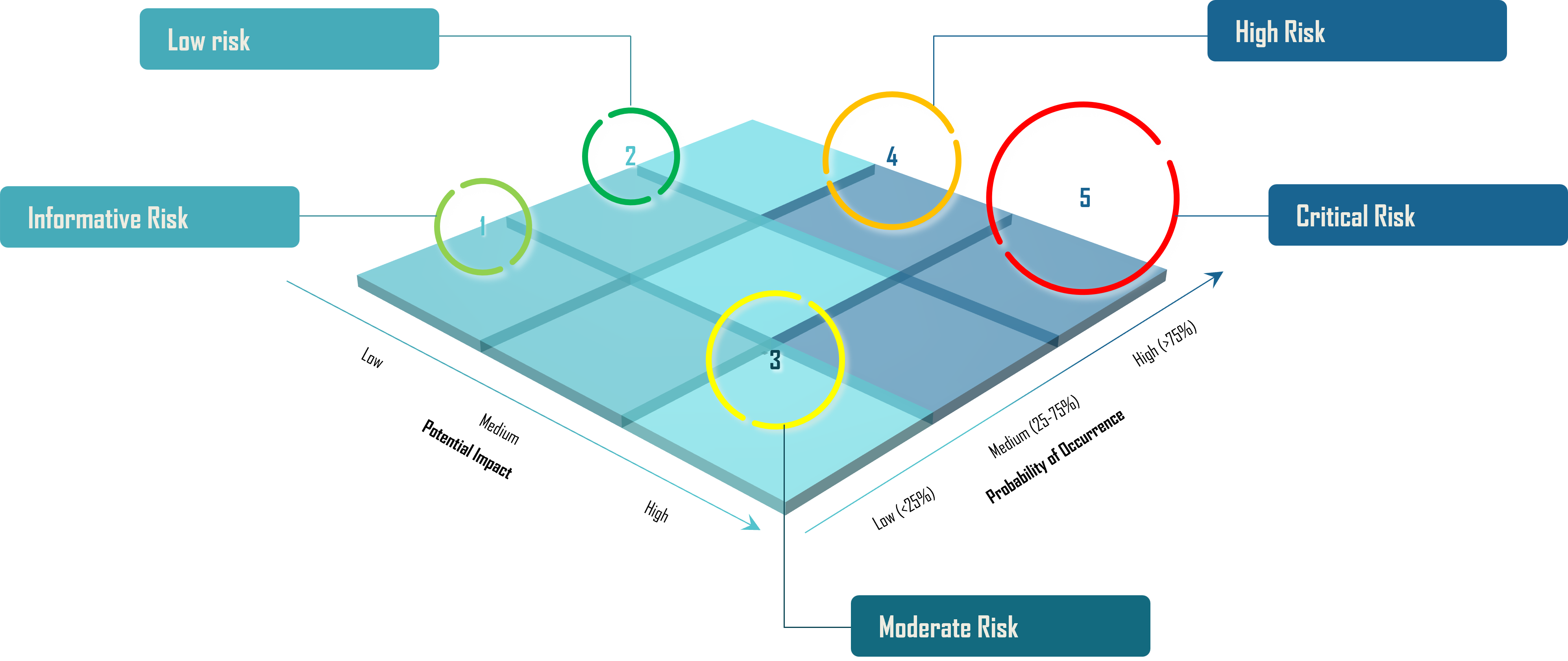 Cyber Troops / CSIRTaaS
The Red Team simulates cyber attackers, using their own tools, exploiting security vulnerabilities in systems and/or applications, pivoting techniques and client objects (systems and/or applications).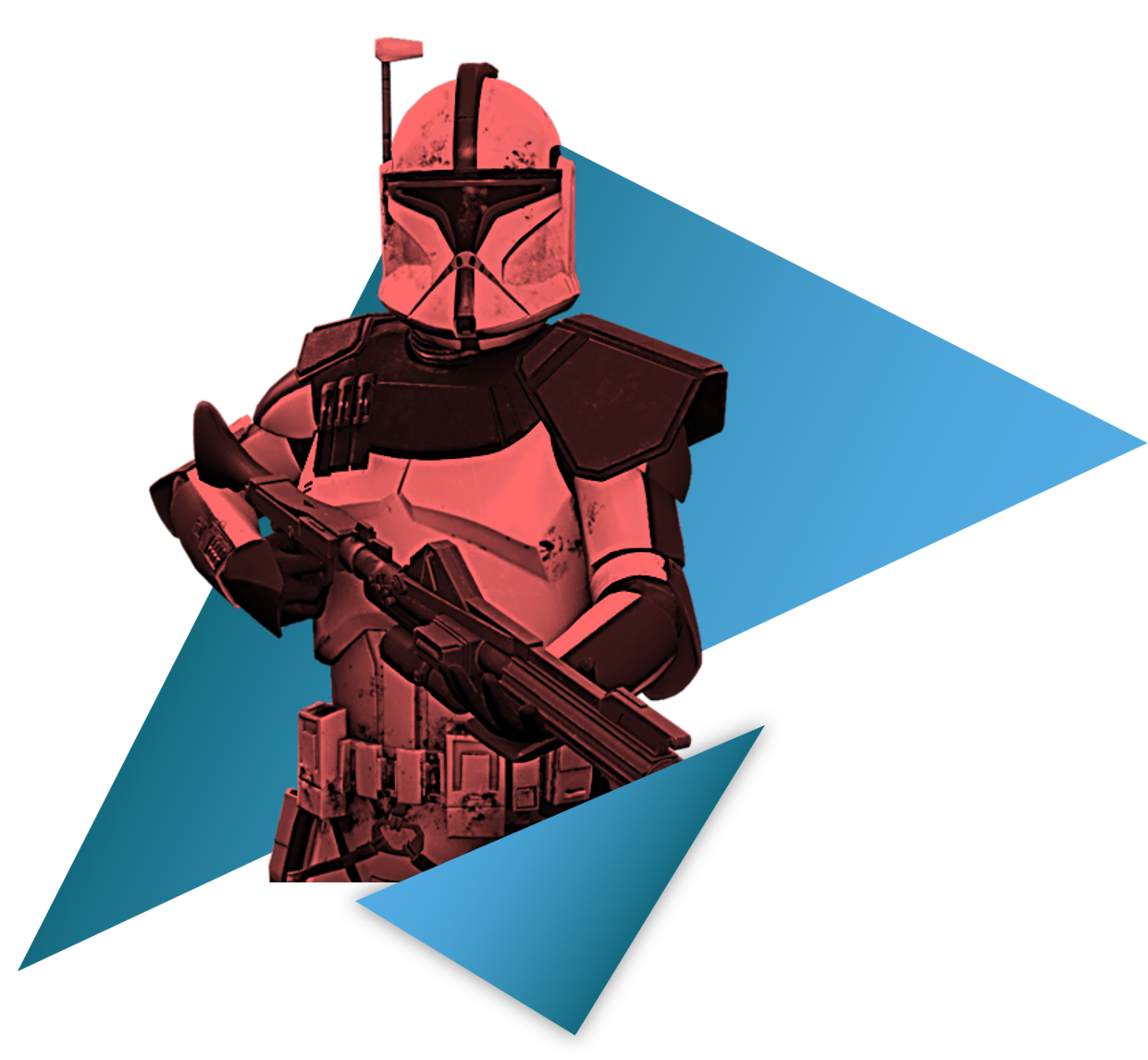 Red Team
The cyber hunting troop is an active cyber defense team. It is "the process of proactively and iteratively searching across sub-networks to detect and isolate advanced threats that evade existing security solutions.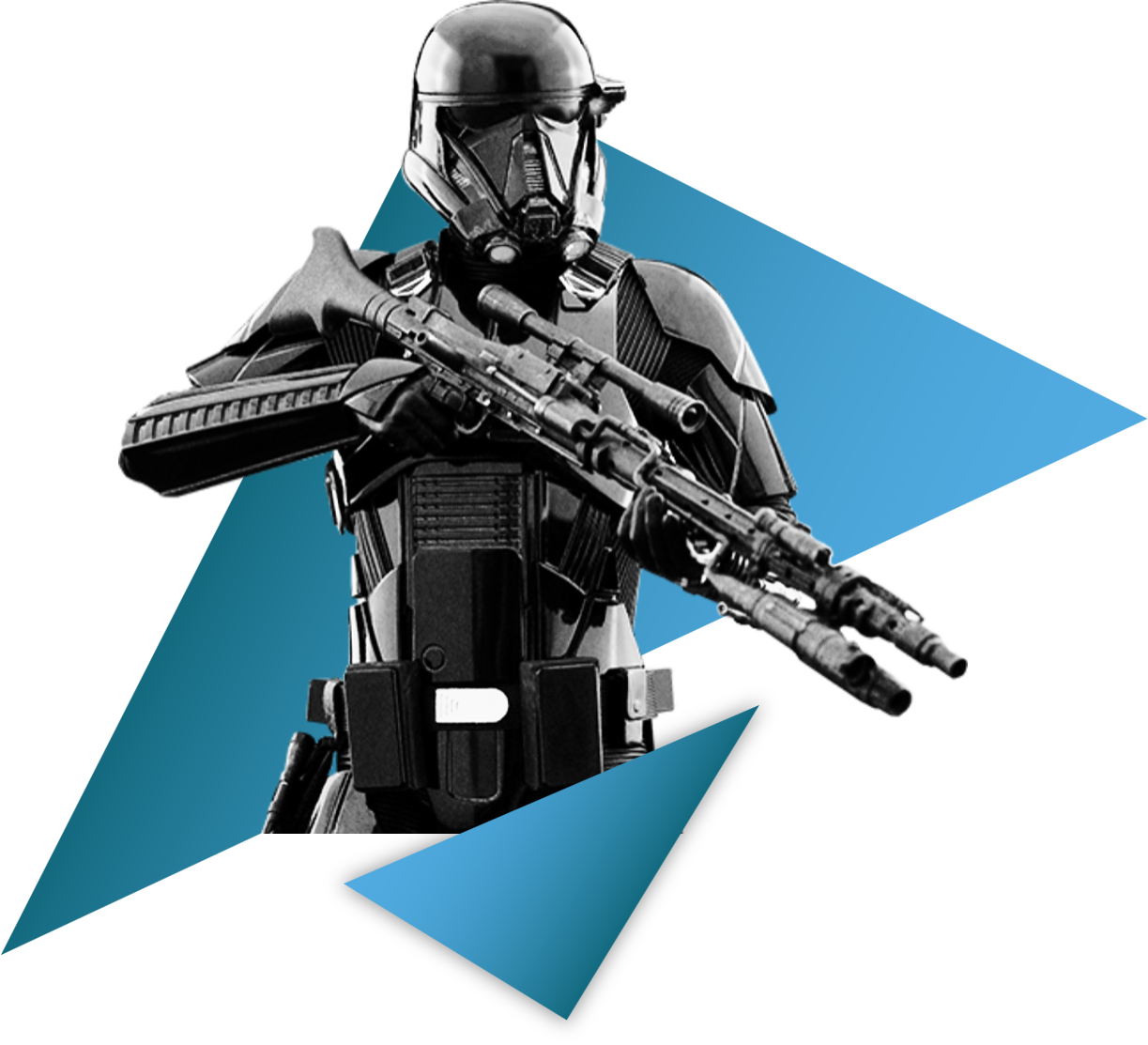 Cyber Hunter Troop
Blue Team (defensive security): is the security team that proactively defends against attacks, perform constant surveillance, analyze patterns and behaviors that are out of the ordinary in terms of security.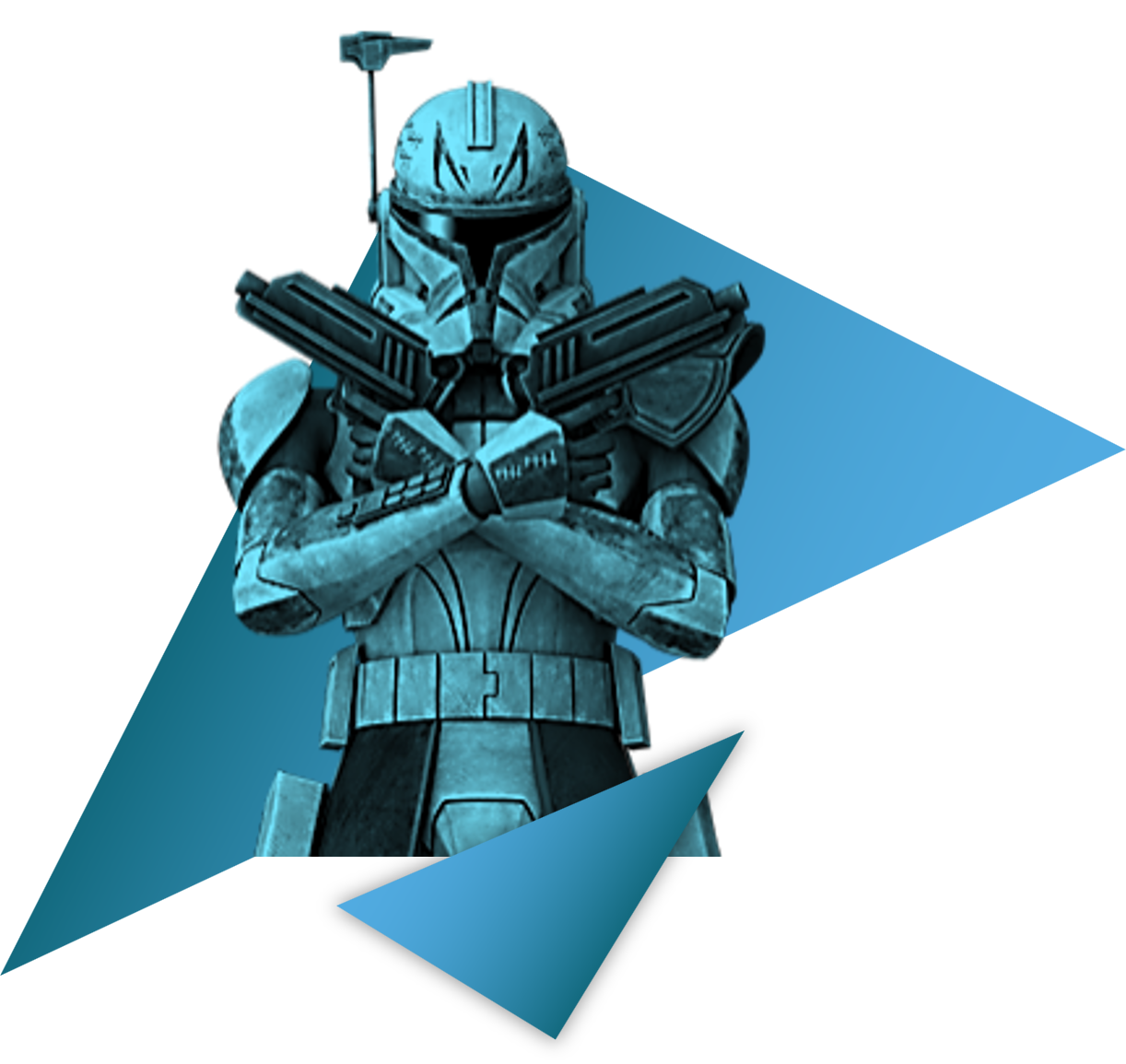 Blue Team